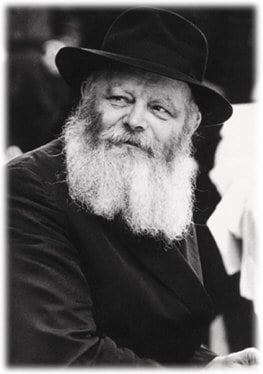 The CTeen Network is inspired by the Lubavitcher Rebbe, whose belief in the power of youth transformed the teen years into a time of purpose and self-discovery.
    CTeen harnesses the incredible potential of teenagers with awesome programs that bring teens together to give back to their communities and the environment. CTeen events, including community service activities, debate sessions, trips and Shabbatons on a local and national scale, are a great opportunity to have fun with friends and have a Jewish educational experience, while feeling good about making this world a better place. 
CTeen is the fastest growing Jewish teen network in the world and we continue to expand our community every single day!